The mightiest flame can come from the tiniest spark.
About Bombard Games
Bombard Games started around 2012 when both Joe & Tim worked for iPhoneGame.com making apps.  Joe always wanted to make board games and Tim had a background of bringing new products to market.  Reuniting during the 2020 Covid Pandemic, conversation drifted back to the game making days.  Joe showed Tim around 15 or so game designs he had on Google Drive and Bombard Games was born.
Bombard Games quickly gathered talent from around the world to start making prototypes of the new games.  Artists went to work and our programmer started designing the Steam Tabletop Simulator version of Left Out.  Testing through the summer of 2020 got Left Out into the production stage.  Back at the game lab, Triangulate was being crafted and would soon follow Left Out onto Steam Tabletop Simulator.  Both games will be available in 2021.
Bombard Games mission is to develop fun, exciting games throughout the board game genre.  Currently in testing are a traditional board game in the style of Monopoly, code name Bad luck, as well as a complex, strategic Civilization like game of conquest, code name Commodities.  We look forward to hearing your comments about all of our past, current, & future games.  
See you on Steam.  Happy Gaming!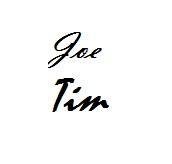 JOE DEVLIN & TIM LORBER
Founders Bombard Games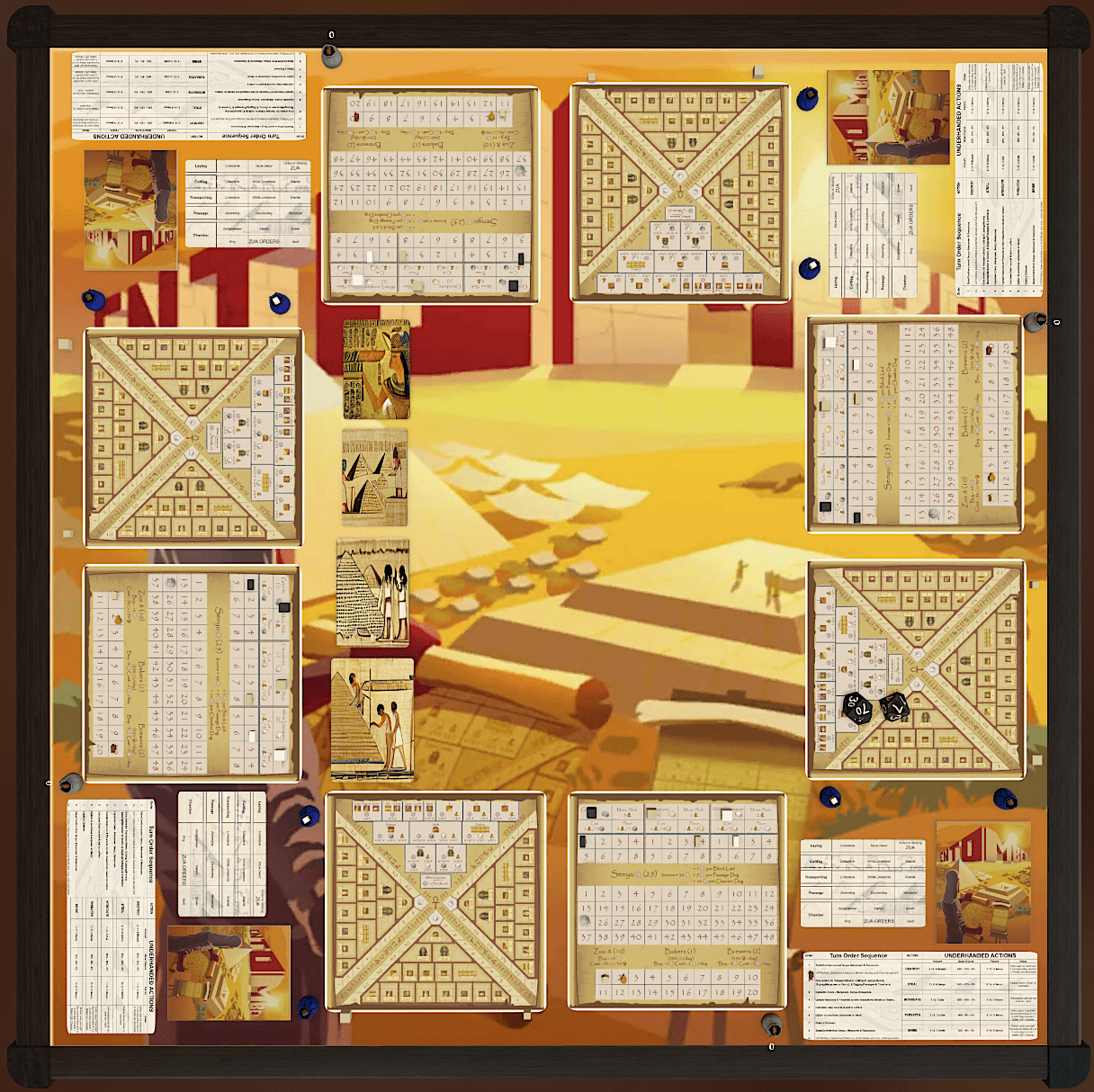 You only get old when you stop gaming
Our Mission
Bombard Games is dedicated to producing high quality games suitable for ages 7-70.  We believe that the time spent gaming with family and friends are memories that last a lifetime and shape the person the gamer is to become.  
Games can not only be entertaining, but can also be useful tools in sharpening educational and professional skills. Logical thinking, head math, estimating and statistical chance, while foundations in strategic gaming are also meaningful, useful skills that games can help develop and hone. 
Just like a body, a brain needs exercise, and gaming is one of the best ways to keep your brain sharp.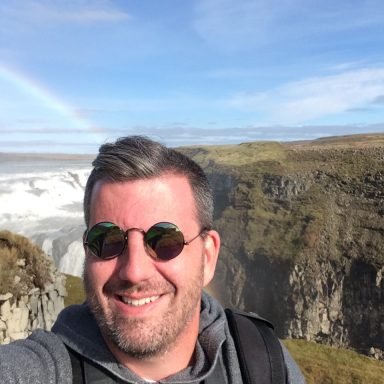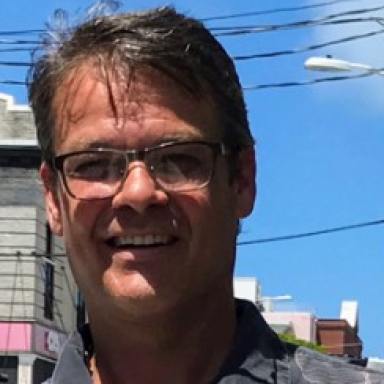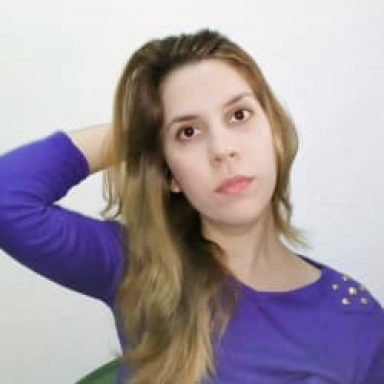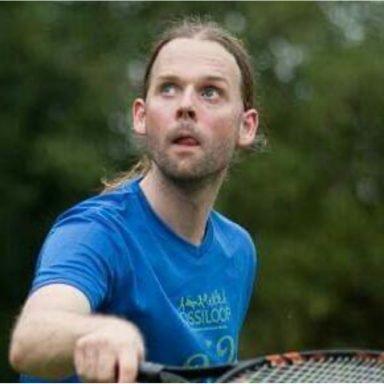 Andreas Gabel
Tabletop Simulator