Pax Unplugged 2022 Map – Bombard Games in Philadelphia
Bombard Games will be at Pax Unplugged Booth 4007!  Join us in Philadelphia at the Pennsylvania Convention Center and play our newest games!  Here is a Pax Unplugged Map & Exhibitor Directory for the show.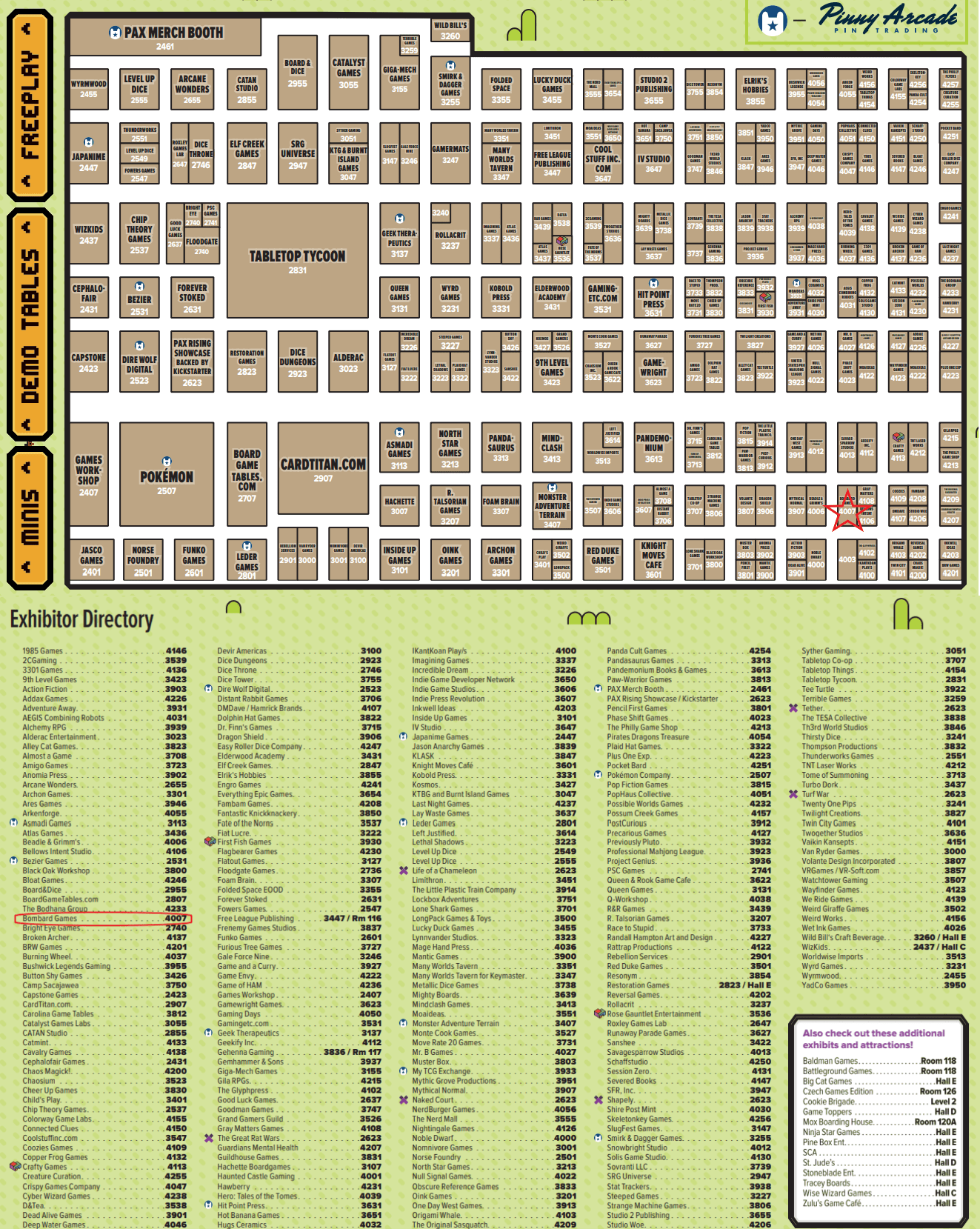 Pennsylvania Convention Center Attendee Guide
Come play our newest games:
Spectrum – An abstract strategy game where colors decide all the actions.  Using 2 – 4 six sided color dice, players races to capture a set number of colors.
Entombed – Build the Egyptian pyramids to the Pharaoh's specifications.  Entombed is a strategic engine builder euro game where players build up their pyramid building empires in a race to complete pyramids and become Master Builder.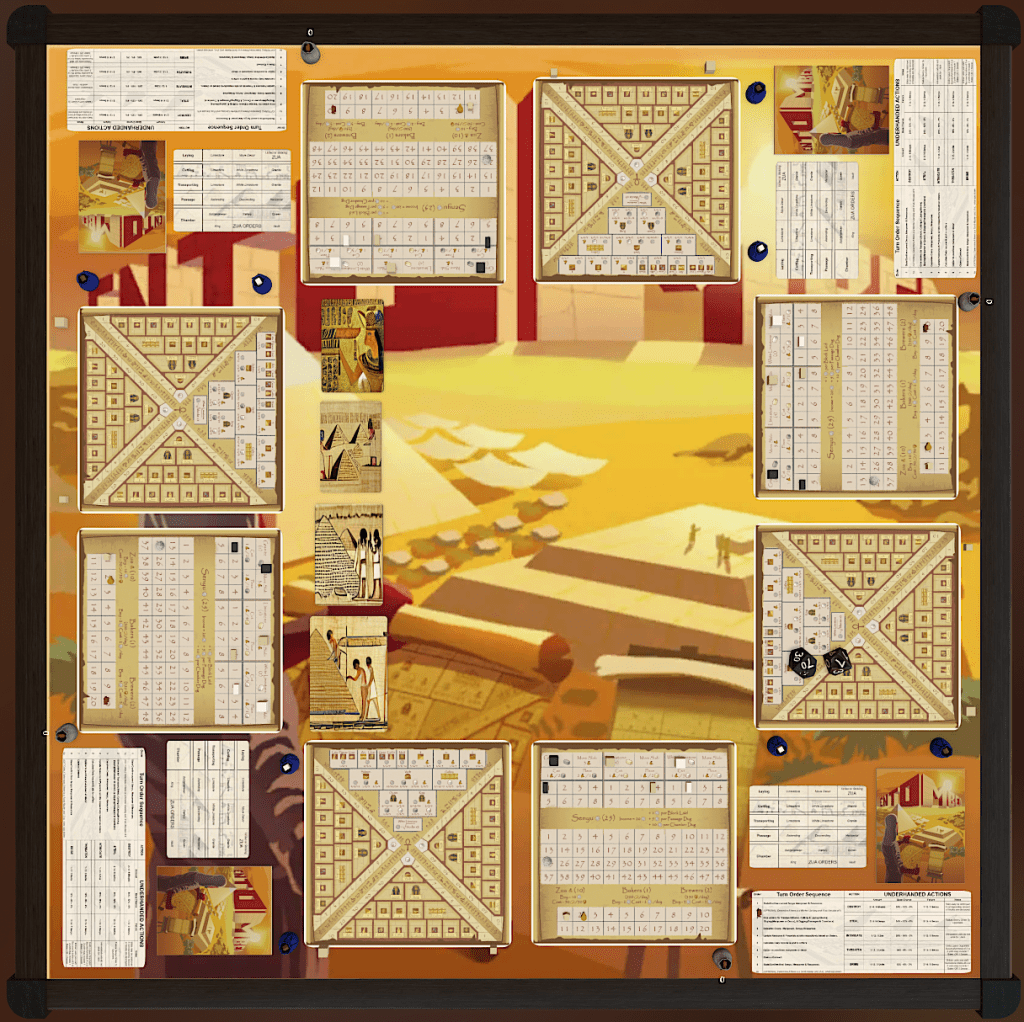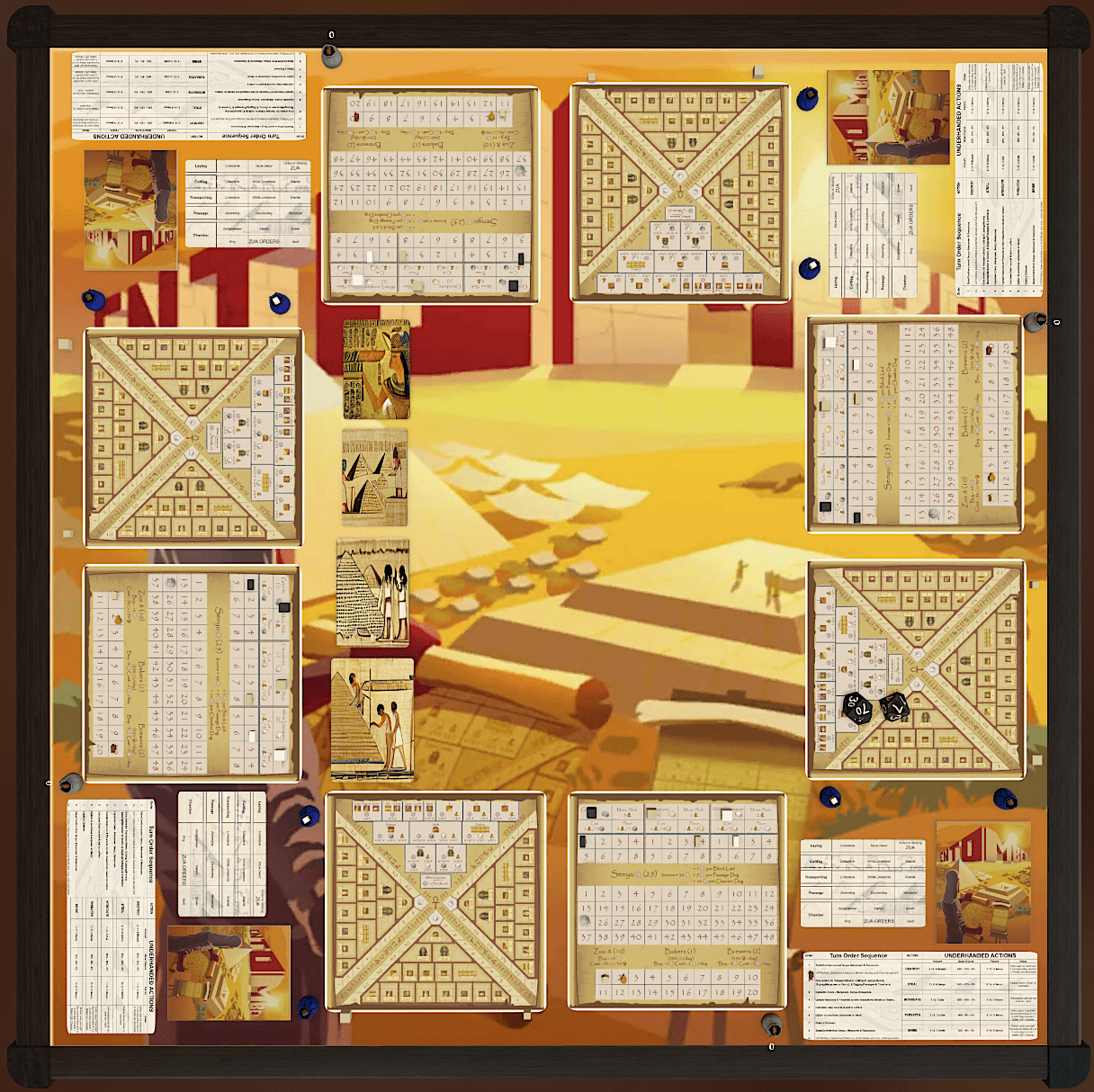 Left Out – A strategic roll & write game that involves 5 polyhedral dice and 24 cards.  Players use 4 of 5 dice each roll to make 2 numbers and leave one die/number out.  Each number can be left out 3 times.  The cards allow players to re-roll, nudge, and flip dice for themselves or against other players!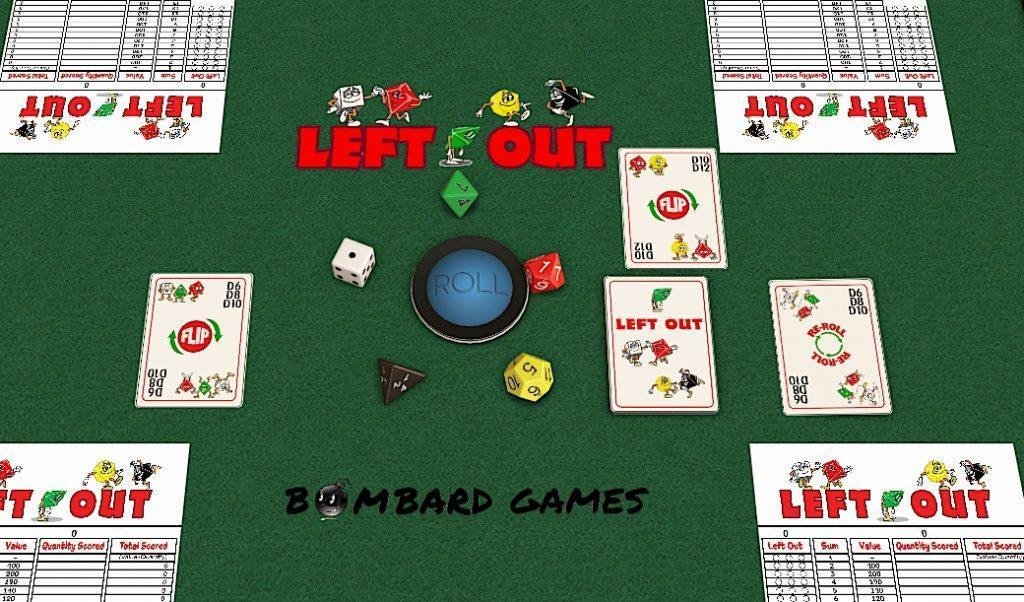 Come to Pax to try our games or play them for free on Tabletop Simulator on Steam
Bombard Games on Tabletop Simulator
PAX Unplugged is a tabletop gaming-focused event specifically tailored to lovers of board games, RPGs, miniatures, cards, and more. Featuring thought-provoking panels, a massive expo hall filled with the best publishers and studios, new game demos, tournaments, and a community experience unlike any other.
TABLETOP FREEPLAY
Open seating across hundreds of tables, and a lending library stocked with thousands (literally!) of games collected over the years. If the huge variety gives you choice paralysis, just ask any of the Enforcers around the Library for suggestions!